Somebody once said we are all Americans, sometimes born in the wrong places.
I decided to join my new homeland.
I've come to appreciate the ideals that helped create this great country.
Oh, how I want the French to lose the Cup. But it's really for their own good. How can a nation be so decadent and yet so happy at the same time? C'est impossible!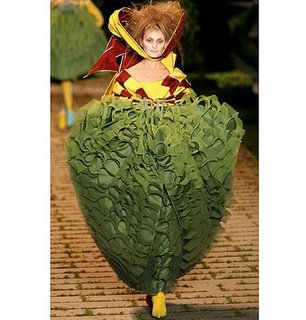 Decadence in French